Career
We offer future-oriented tasks in the flair of an SME: promote among other things the development of electric mobility on road and rail with us or help us to improve our customers ' maintenance cycles.
Our expertise built up over the years will help numerous clients in the area of rail and partly road. We are looking for dedicated staff who want to be part of our success story, share our passion for the railway and related topics, and together with us rail would develop the carrier.
We offer demanding tasks in a dynamic family team, a particularly lively corporate culture that is characterized by openness, friendliness and team spirit, as well as the freedom of an independent enterprise. With us, your commitment is not only required, but also promoted.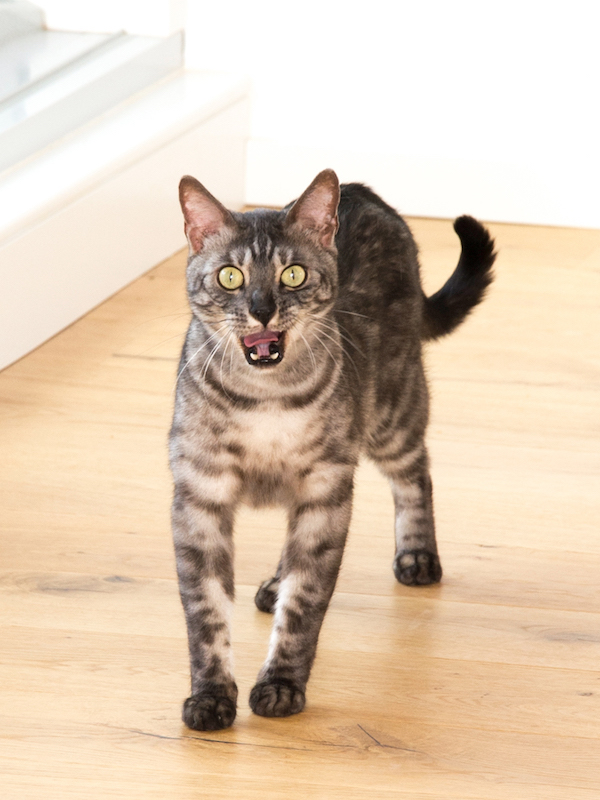 We are currently looking for
System engineering consultant
As an employee of the RAMS team you are ve international norms and standards such as ISO 31000, IEC 61508 for the systematic analysis of operational and technical risks of the HW and SW customer systems and CENELEC EN 50126/28/29 for the railway sector are part of the foundations of our work.
The corresponding substantive priorities in consulting and project implementation are:
Systematic hazard and risk analysis (FMECA, FTA, CIL, HAZOP, etc.)
Determination of basics such as error rates, etc.
Security credentials
Functional safety
SIL level
Security concepts
Process improvement
Requirements engineering
With appropriate experience, you take on responsibility in the project management increasingly
and acquisition. In addition, your range of activities includes the development of our services and the instruments we use and methods.
Profile
You have a technical training in the fields of electrical engineering, mechanical engineering, mathematics, physics, etc. completed at a technical college, University of applied sciences, or University
Best would be if you had experience in the area of LCC/RAMS.
You want to deepen your theoretical knowledge in these areas in practice
Understand complex systems (engineering electrical engineering, mechanical engineering, computer science, mathematics), analytical skills and systems thinking
Good English skills complete your profile
Experience with the following software solutions are beneficial:
Reliability engineering software such as RELEX, RELIASOFT, ISO GRAPH, etc.
Project management software (MS Project,…)
Good knowledge in dealing with MS Office Standard products (.ppt, .xls,…)
Our offer
Comprehensive promotion of your skills through targeted training and training-on-the-job
Team work marked by respect and trust, with the arguments count as hierarchies
An appreciative atmosphere that supports innovative thinking
Project work in national and international projects for customers
Contractual relationship as an employee on or freiberufliche(r) employee
Performance-related remuneration. We offer a very attractive compensation package that matches your qualifications and experience. For legal reasons, we are obliged to point out that the collective minimum salary for this position gross is € 28.279,72 per year, but as I stated we are ready to pay a higher charge.
If you are also personally appropriate communication skills, flexibility, commitment and teamwork and a shot characterized by humor and bring willingness to the continuous training and enjoyment of independent working, then we are pleased today to your application with cover letter, CV and photo by emailing g.weinzinger@technoma.at.